Welcome
Welcome to our site. We are going to show interresting pictures from me and my families travels around the world, and interresting spots from Denmark, we will provide some good advise, and present links to other interresting sites.
Velkommen
En dansk version af denne side fås ved at klikke på det danske flag.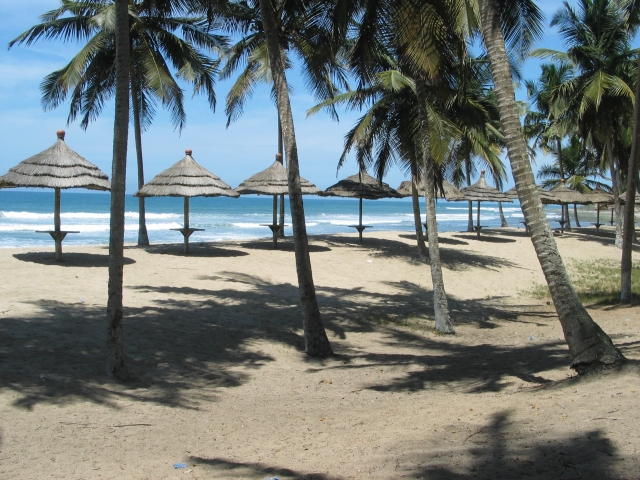 The beach "Sun Sand Beach". in Ghana (2004)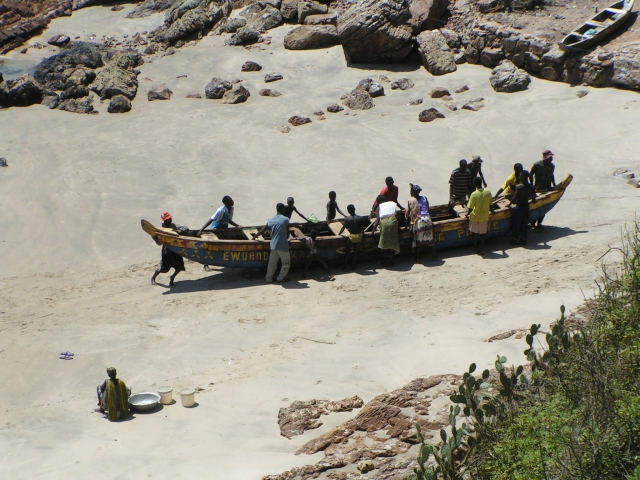 A boat is pulled out of the water and away from the sea
Teamwork - enough people piece of cake (Ghana 2004)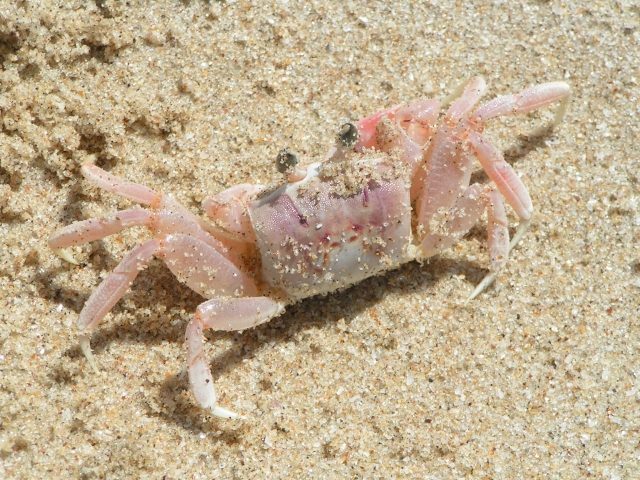 A crab was hidden in the sand, but we found it...
(Ghana 2004)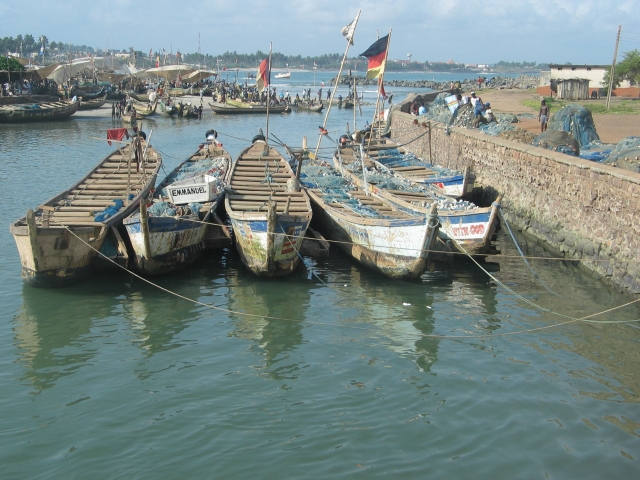 A view from the harbour close to the Ford:
"The Good Hope" (Ghana 2004)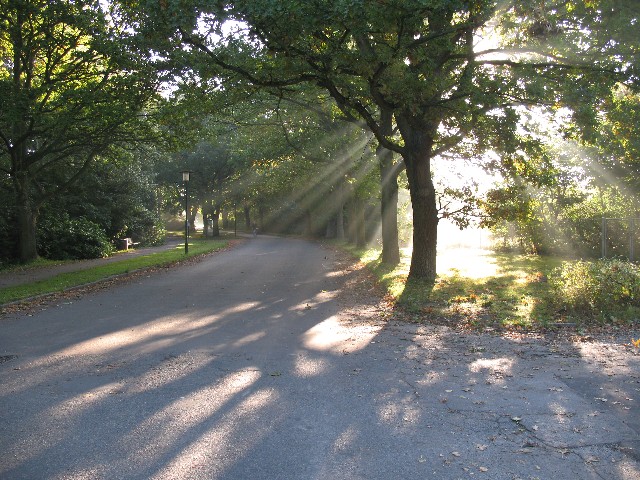 The daybreak haze - Valbyparken october 2007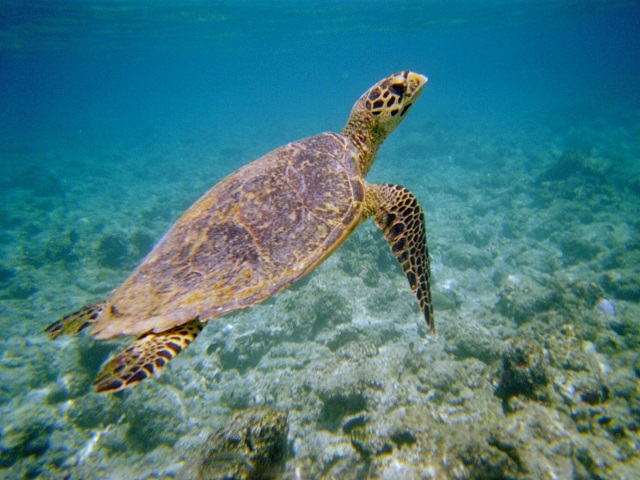 Sea Turtle Maldives 2006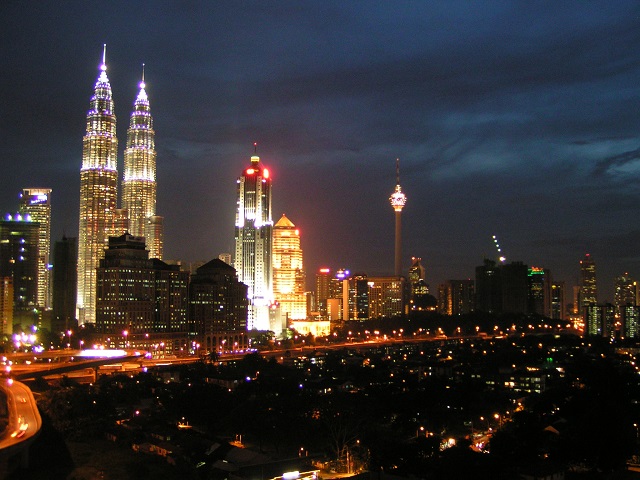 Kuala Lumpur, Malaysia 2006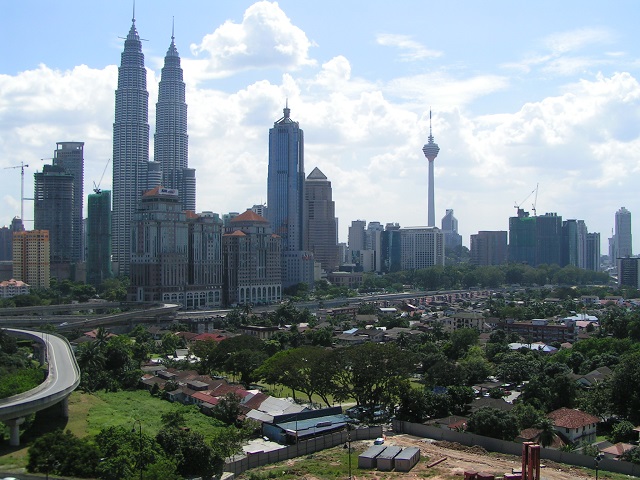 Kuala Lumpur, Malaysia 2006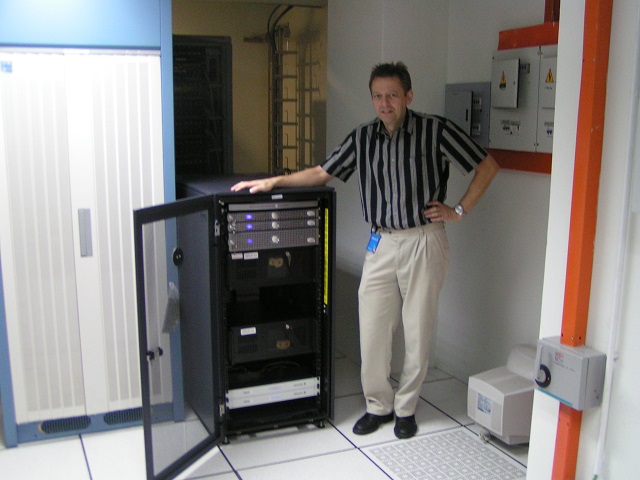 Serverrack at Celcom, Kuala Lumpur, Malaysia 2006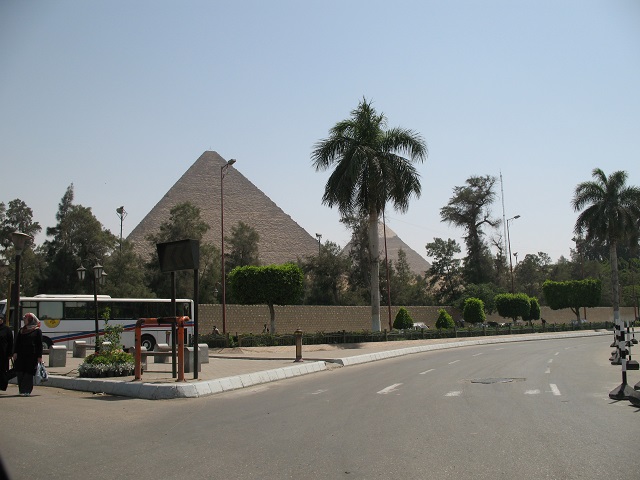 Pyramids, Cairo 2007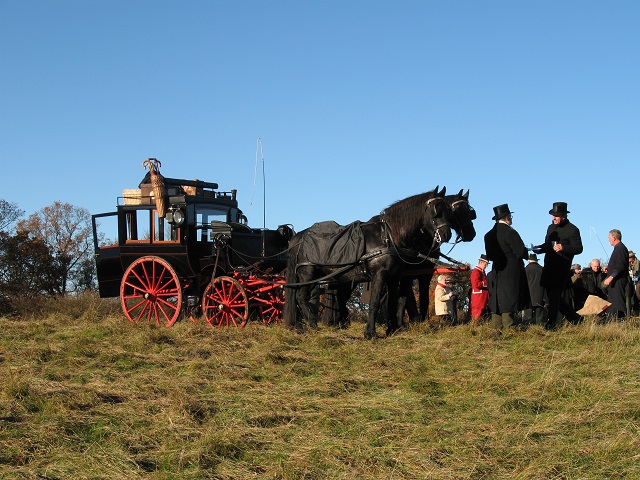 Horsewagon at Hubertusjagt in Dyrehaven, 2007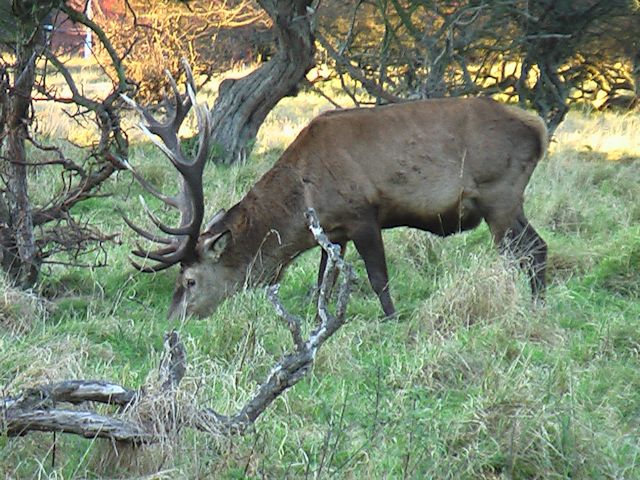 Red deer Dyrehaven, 2007